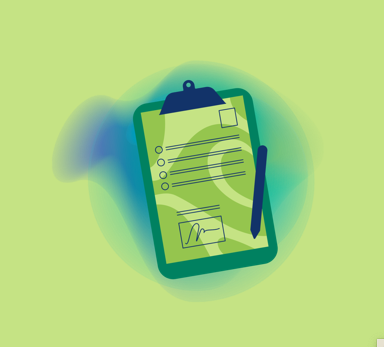 Getting Divorce Savvy | Creating the Right Checklist
Jan
19,
2022
6:00 pm - 7:30 pm
Creating the Right Checklist
Are you divorcing? Thinking of remarrying?
Marriage, divorce, marriage. It is the making, undoing, and remaking of financial partnerships. Learn all the must-know financial terminology to navigate divorce and be savvy in future relationships.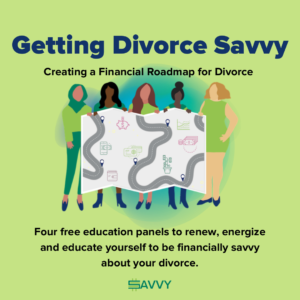 This event is the first panel in the Savvy Ladies Getting Divorce Savvy Series.
Four free education panels to renew, energize and educate yourself to be financially savvy about your divorce.
Moderated by Stacy Francis and Lisa Zeiderman.