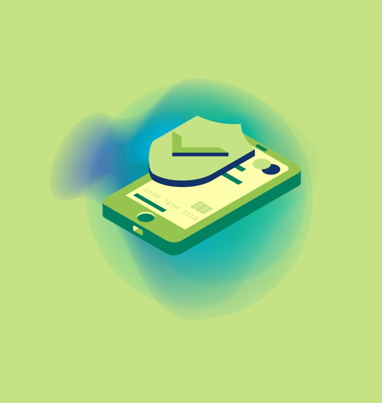 Getting Divorce Savvy | Setting Yourself Up for a Financially Secure Future
Feb
09,
2022
6:00 pm - 7:30 pm
Setting Yourself Up for a Financially Secure Future
When is the right time to start seeking professional financial advice & guidance?
Let's start thinking about the house versus cash, dividing retirement funds, dividing brokerage accounts, and more to set yourself up for the future.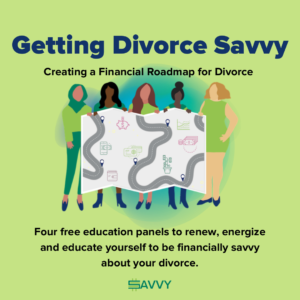 This event is the final panel in the Savvy Ladies Getting Divorce Savvy Series.
Four free education panels to renew, energize and educate yourself to be financially savvy about your divorce.
Moderated by Stacy Francis and Lisa Zeiderman.