Child Support is a financial responsibility
"I  am here to help you figure this out and get what your child deserves so you can have peace of mind knowing your child(rens) financial wellbeing is at the heart of the negotiation."  Lisa Zeiderman
Each parent is responsible for the financial well-being of the child(ren), and each parent must support the child based on their income. New York child support laws are designed to provide a level of certainty and stability for children of divorce by removing any guesswork involved in determining who is responsible for a child's wellbeing.
The New York State Child support Calculator goal is to give children the same standard of living they would have if their parents were together, and the final amount of child support owed is determined with this math in mind.  When parents divorce, New York law declares both parents are responsible for the costs of raising their children. Child support is the right of every child and contributes to the child's overall well-being and living conditions. Child support is not to be confused with spousal support, it is money for the child's benefit only.
According to the New York Division of Child Support Enforcement, the percentage of a parents' adjusted gross income used in determining orders for child support payments are:
17% for one child
25% for two children
29% for three children
31% for four children
35% or more for over five children
In addition to these standard percentages, the non-custodial parent may be responsible for paying additional childcare, education, and medical expenses. All sources of income—including Social Security payments, workers' compensation payments, and disability benefits—are taken into consideration when calculating child support payments.
Under the laws of a New York custody arrangement, a custodial parent who decides to move a distance that will interfere with the non-custodial parent's access to the child may only do so if the court determines the move to be in the child's best interest.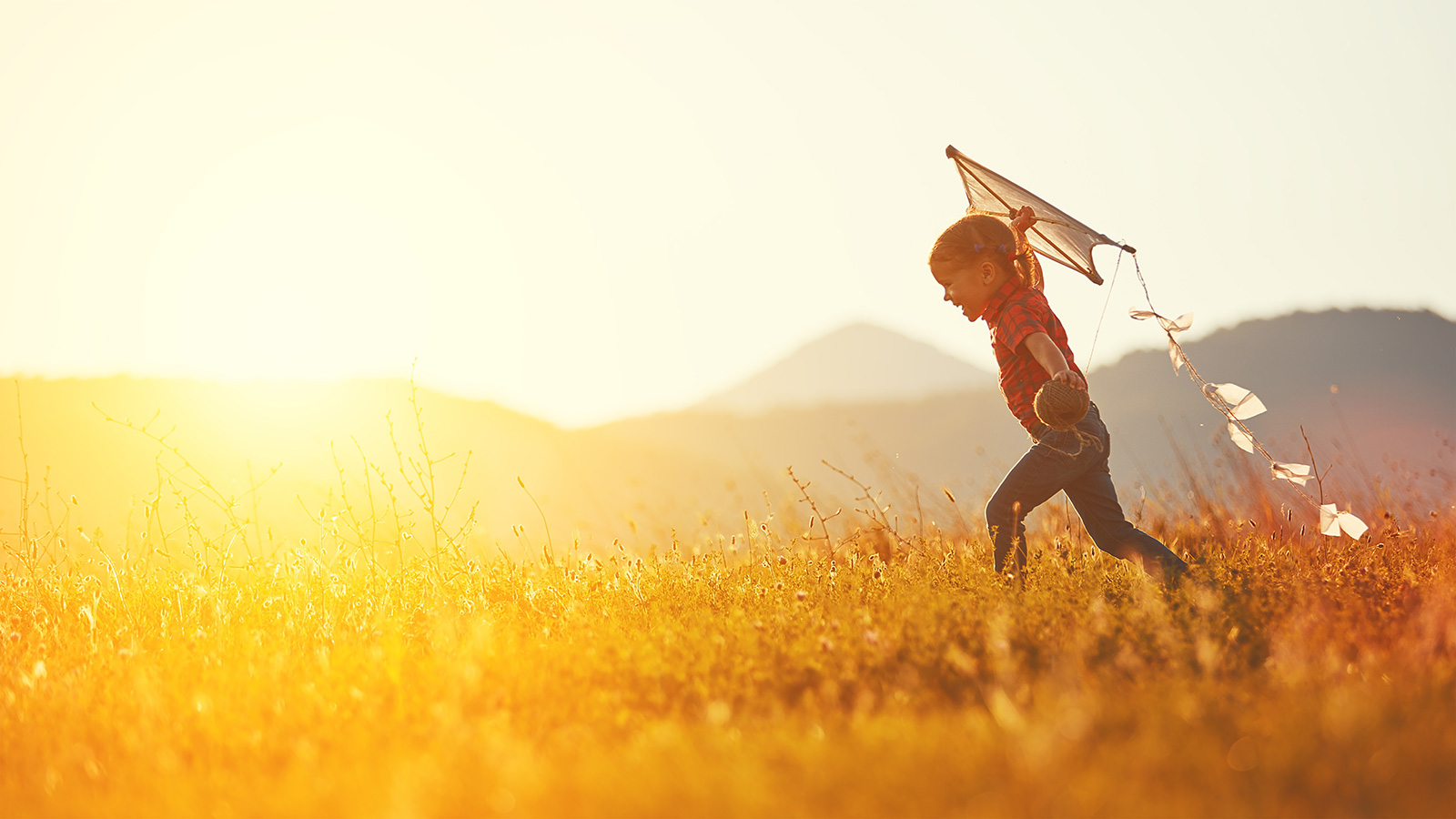 Planning and protecting visitation rights is one of the top priorities to be settled when divorcing with children under 18. Setting the scheduling, establishing the boundaries, negotiating co-parenting is critical to both your wellbeing as parents and the wellbeing of the children. 
In the majority of divorce or separation cases, the court prefers that children retain contact with both parents. Therefore, whichever parent is not awarded residential or physical custody will have access to the child in accordance with a set visitation schedule, unless the parents mutually agree to deviate from the schedule.
Lisa Zeiderman and her New York divorce and family law firm is experienced in all aspects of parent and child support, custody, visitation and relocation cases.