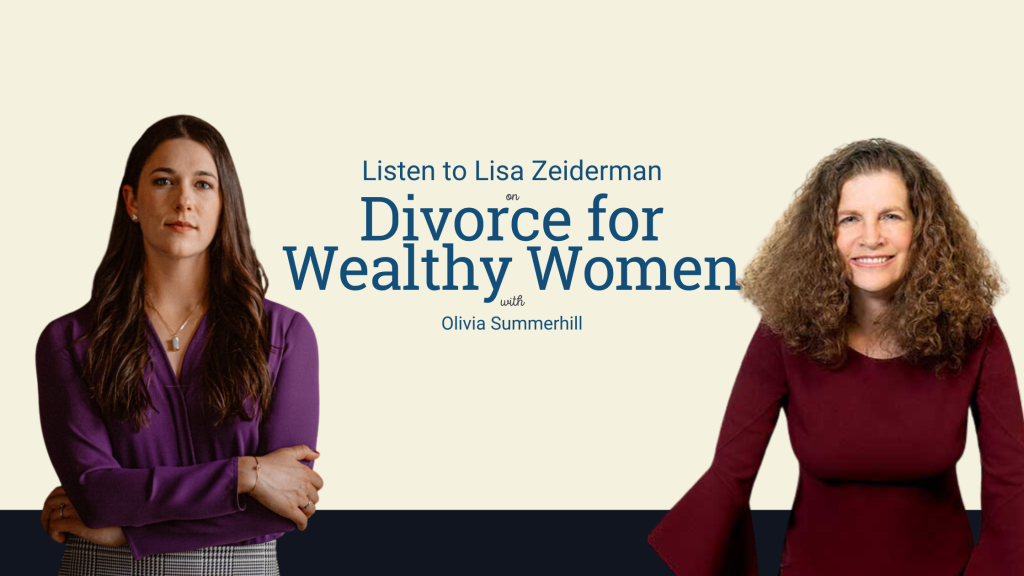 Lisa Zeiderman was recently a guest with Olivia Summerhill on her podcast, "Divorce for Wealthy Women," to talk about some of the complex financial instruments you and your attorney might need to familiarize yourselves with when going through a high-net-worth divorce.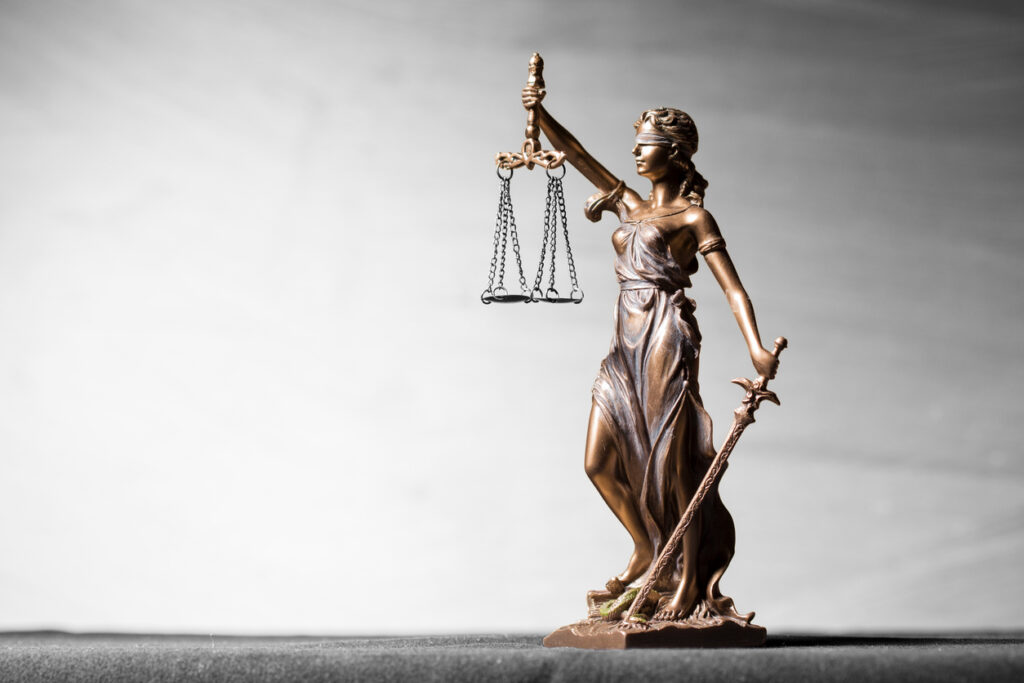 It is bonus and equity award season in the finance industry. Suppose your spouse is compensated with restricted stock units (RSUs), stock options and other forms of deferred compensation. In that case, it will play a crucial role in negotiating prenuptial agreements, postnuptial agreements or asset division in divorce. Lisa Zeiderman lent her knowledge on […]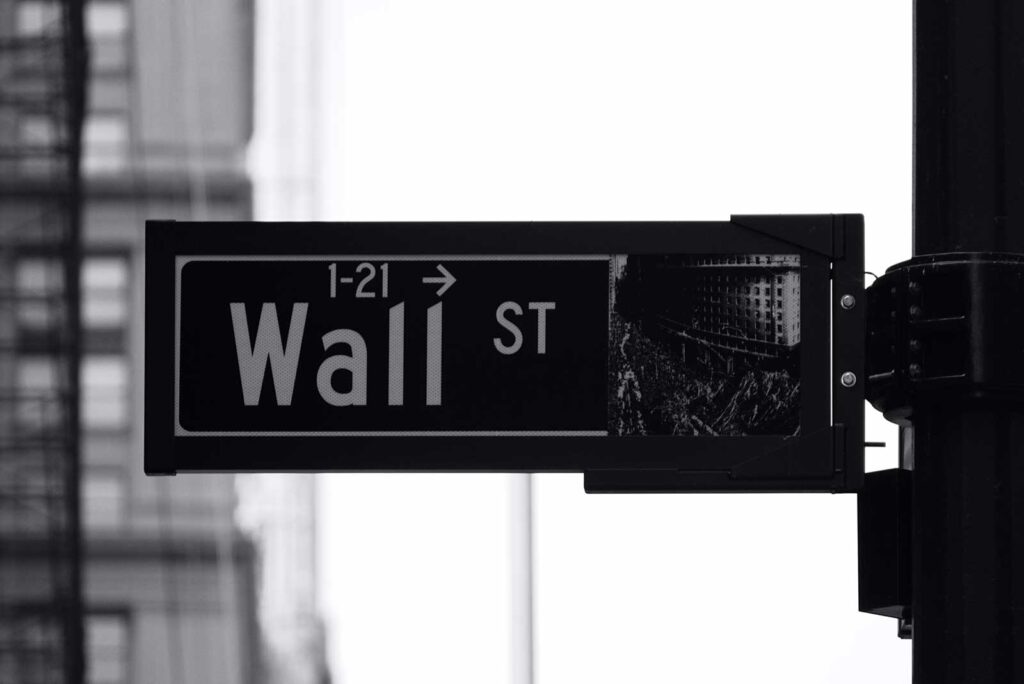 If you are considering a divorce, are the earning spouse, and want to keep future earnings on your side of the ledger, the sooner that you file for divorce the better.