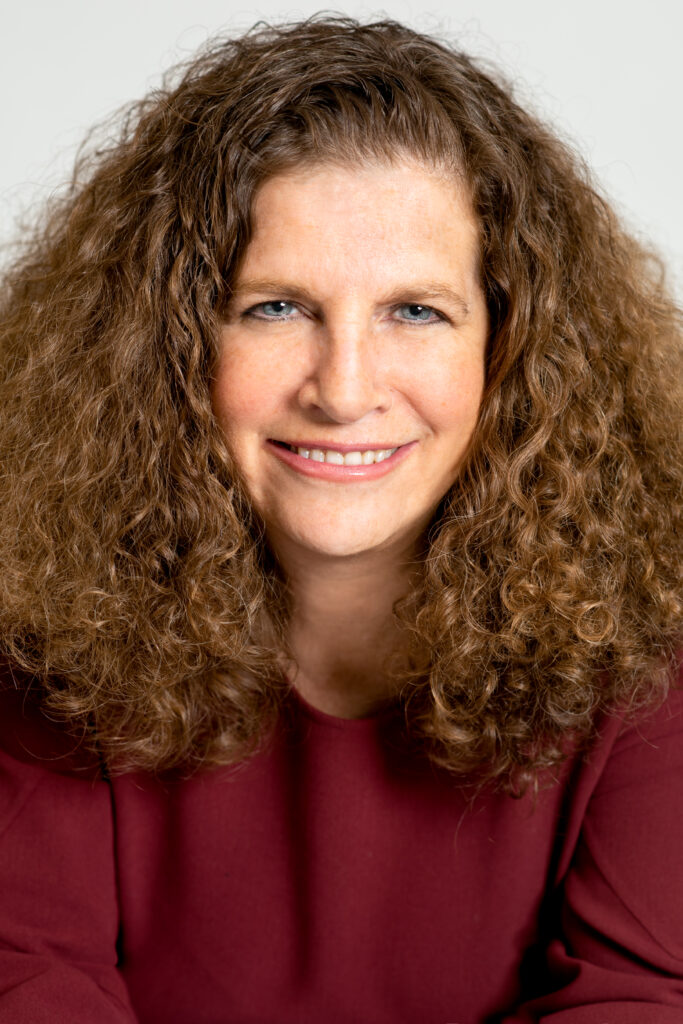 Trusted Family Law Attorney Serving New York City and Westchester
The most important step you can take when faced with a family law issue is to seek the counsel of an experienced family law attorney. Lisa Zeiderman and her team are fluent in all areas of divorce and family law and will treat your case with the careful consideration you deserve.  
About Lisa Zeiderman
Attorney Lisa Zeiderman has been named a Top 10 Best Family Law Attorney for Client Satisfaction by the American Institute of Family Law Attorneys. She practices exclusively in family and matrimonial law in New York, with offices in New York and White Plains to serve clients in Manhattan, Westchester and surrounding areas. 
Lisa  is a founding member of the American Academy of Certified Financial Litigators (AACFL) as well as a member of:
The advisory board of the AACFL
The Legislative Committee of the Family Law Section for the New York State Bar Association
New York Women's Bar Association
Westchester Bar Association
Executive Board of the Justice Brandeis Law Society 
Executive Board of Savvy Ladies, Inc.
Executive Board of LIFT (Legal Information for Families)
Executive Board of JBA NY
A Fordham University of Law graduate, Lisa has lectured for the New York State Bar Association's Family Law Section on topics including equitable distribution of assets including division of executive compensation, valuation of liquid assets and investments including deferred compensation, maintenance, custody, electronic snooping, and discovery. She has also lectured for the American Academy of Certified Financial Litigators, New York Women's Bar Association, the Association of Divorce Financial Planners, and the JCC in Manhattan on financial and custody-related matters. 
Her published works include a New York Law Journal article about the drafting of prenuptial agreements. 
Get In Touch With Lisa
Lisa can get to know you, answer your questions and create a plan for protecting your interests and achieving your goals. Call 914-488-2402 to schedule a consultation.