Throughout the course of her career practicing family law, Lisa Zeiderman has been a constant source of expertise for a range of media covering topics from divorce in New York to finances and divorce.  Lisa has been interviewed and quoted extensively, sharing her legal insights on marriage, custody and divorce matters at a time when the meaning of family structure is ever-evolving.  She has been published dozens of times in reputable outlets people turn to when facing a life changing event, offering an approachable and informed point of view. Read and listen below for her leading views on everything from prenups to equitable distribution of assets.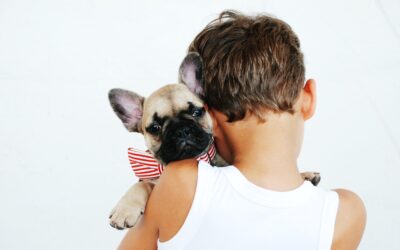 New York State Governor Kathy Hochul signed the bill on Oct. 25, 2021 and, effective immediately, the new state law now requires the court to custody in the "best interest" of the pet. Whether the Court will use many of the same factors that are utilized in...
read more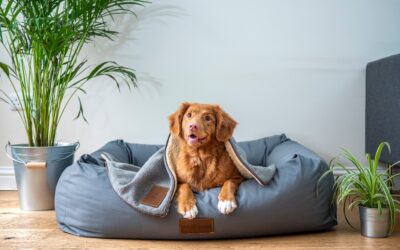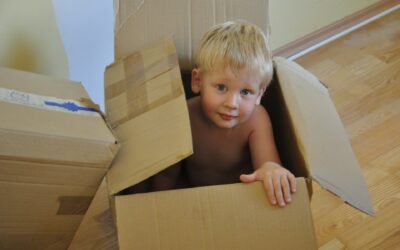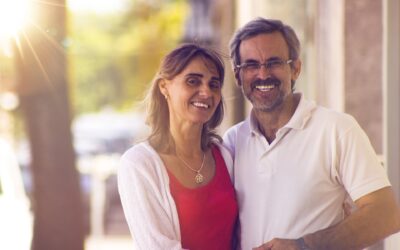 Lisa Zeiderman and Stacy Francis were featured guests on the Ask Beatty podcast to discuss "grey divorce." The divorce rate for people over 50 who have been married more than once is 2.5 times higher than those who have been coupled with the same person throughout...
read more
Lisa Zeiderman was the featured guest on the popular exEXPERTS podcast. Lisa speaks with Jessica and T.H. about COVID-19 and how Zoom divorce could actually have benefits.
read more
Lisa Zeiderman was the featured guest on Jennifer Hurvitz's Doing Relationships Right podcast to speak about co-parenting, the COVID-19 vaccine, and what to do if one co-parent does not want your child to get vaccinated. Lisa provides guidance for how to talk to your...
read more
Ever wonder how you are going to find your soon-to-be-ex-spouse's hidden assets? In this video interview I discuss what you and your attorney should do to uncover those hidden assets! Many thanks to Malinee Churanakoses and the wonderful Chapter2Club -- the Smart...
read more
Curious about the kinds of mistakes couples make when embarking on divorce? In this video podcast with Erik J. Olson, we had a great discussion about my background, and specifically the issues we deal with as matrimonial attorneys, including the importance of...
read more
Recently, Lisa Zeiderman spoke with leading divorce attorney, mediator and creator of The Better Apart Method, Gabrielle Hartley, on her YouTube show Divorce Talk and More. Sometimes divorce mediation doesn't work. Lisa explains when it makes sense to go to court....
read more
Savvy Ladies Inc., a non-profit organization that brings free financial literacy education to women, has announced that Lisa Zeiderman, a Managing Partner of Miller Zeiderman LLP, has been named to their executive board. Founded in 2003, Savvy Ladies has helped over...
read more
Miller, Zeiderman & Wiederkehr LLP is pleased to announce that it has been recognized, for the third consecutive year, by The American Institute of Family Law Attorneys (AIOFLA) on its annual list of the 10 Best Family Law Attorneys for Client Satisfaction. AIOFLA...
read more
Two founding partners of a law firm with offices in White Plains and Manhattan have been admitted to the Bar of the Supreme Court of the United States. Lisa Zeiderman and Faith Miller of the firm Miller Zeiderman & Wiederkehr LLP were among a group of 32 attorneys...
read more