Protecting Your Rights and Finances in Divorce
Tackling the complex financial issues of a divorce can be overwhelming even those who are comfortable with numbers. Sometimes the biggest challenge is determining where and even when to start.
As a matrimonial and family law attorney, Certified Financial Divorce Analyst, and Certified Financial Litigator, Lisa Zeiderman is best positioned to help you make sound financial decisions today that well serve you well into the future. 
You can rely on Lisa to answer your divorce-related questions and make sure very crucial item is complete on your divorce finances checklist as you pursue a divorce in New York.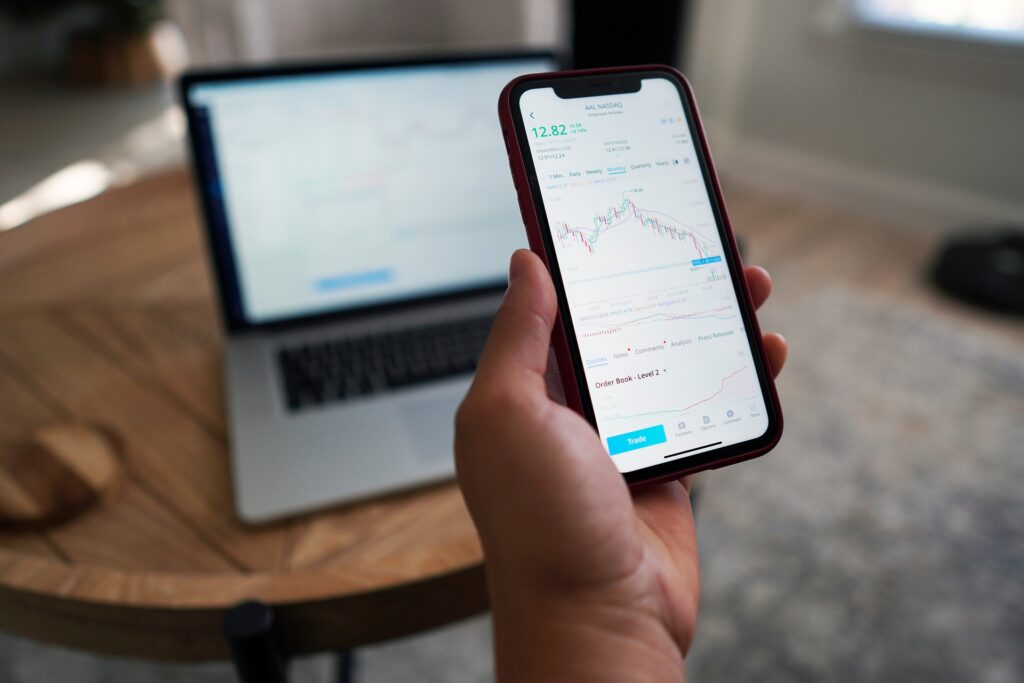 Full Service Representation From a Proven New York Lawyer
Lisa's divorce-related services include addressing issues such as: 
Determining Your Assets and Liabilities
It is crucial to know what your assets, liabilities and expenses really are—what is the right way to divide the assets to ensure that you receive your full after tax assets? What is your spending rate?
The biggest issue is usually living within one's means. Even people with many millions of dollars can burn through money during a divorce. Lisa's goal is for you to have a "win-win" financial outcome and a strong financial foundation for your post-divorce life. 
Put an Experienced Advocate on Your Side
Your rights and financial wellbeing are too important to leave to chance in your divorce. Call 914-488-2402 to schedule a consultation with divorce attorney Lisa Zeiderman. She has offices in New York City and White Plains.