As a matrimonial/family law attorney, Certified Financial Divorce Analyst and Certified Financial Litigator, Lisa Zeiderman is best positioned to help her clients make sound financial decisions today that will serve them into their future.
Tackling the complex financial issues of divorce can be overwhelming even for those who are comfortable with numbers. Sometimes the biggest challenge is determining where and even when to start.
Most important is to know what your assets, liabilities and expenses really are—what is the right way to divide the assets to ensure that you receive your full after tax assets? What is your spending rate? Whether I work with people with hundreds of thousands of dollars or $50-$100 million, the biggest issue is living within one's means – even people with many millions of dollars can burn through monies- -particularly during a divorce. My goal is for you to have a "win-win" financial outcome and a strong post-divorce financial foundation.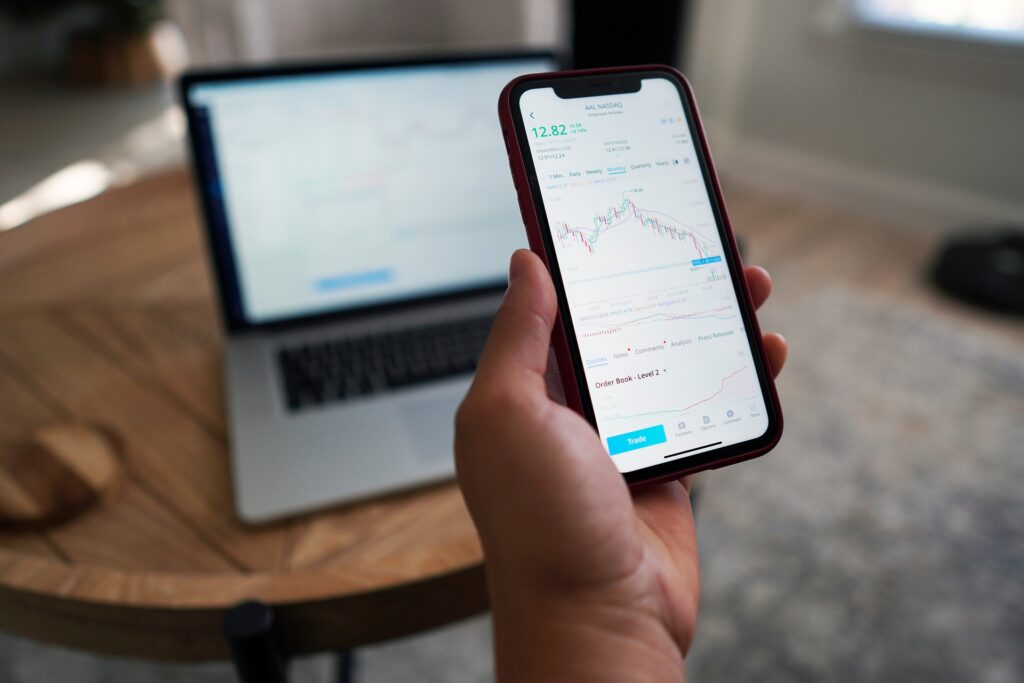 How well you are able to navigate through your divorce may rest in large part on your ability to produce documents and evidence that can support your claims for alimony, child support, a division of assets and other important issues.
Have you properly analyzed the tax issues?
Did you determine whether your restricted stock units (RSUs) were incentively based or are they a bonus for past performance?
Which of your IRAs are Roth IRAs, meaning you already paid the taxes, and which are not?
Whether your divorce issues are narrow and simple or complex and multifaceted, you will still need to acquire a fair amount of information to prepare for divorce.
Gathering this information in a logical and organized way can make the entire process less burdensome on you in both the short and the long run.
Having a checklist helps you organize out the information you need to prepare for divorce.