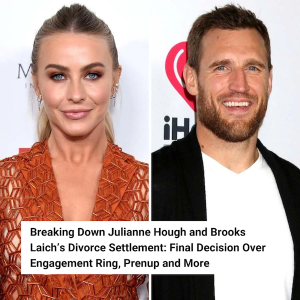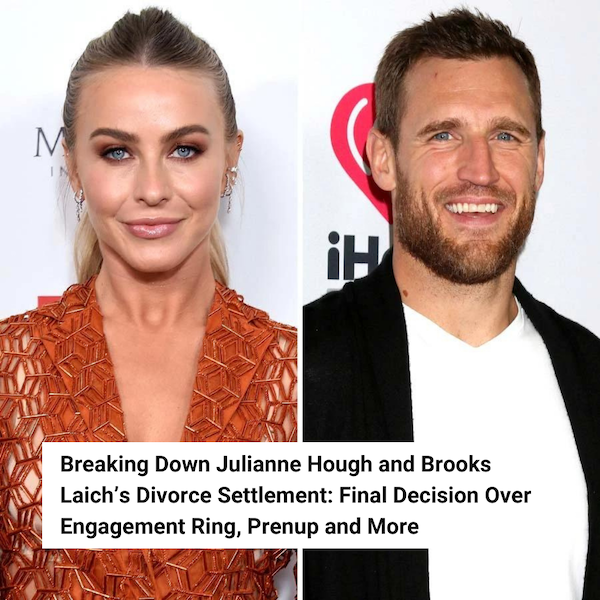 Another reminder that prenups are important!
According to the below report, this couple had a prenup before getting married, which likely has made navigating their divorce a bit easier… though that prenup apparently did not include a very expensive engagement ring.
It's a good example of the need to include everything of value — even the most sentimental items — as you put together a prenup. It will save time and energy on the other end if you end up going your separate ways.
Read more about prenuptial and postnuptial agreements here: https://lisazeiderman.com/agreements/
Read more about the Hough-Laich divorce on US Magazine: https://www.usmagazine.com/celebrity-news/pictures/julianne-hough-brooks-laich-divorce-details-prenup-and-more/their-joint-property/