Thinking about asking for a divorce but feeling overwhelmed about where to start? The first thing you must do is take a deep breath and prepare to get organized.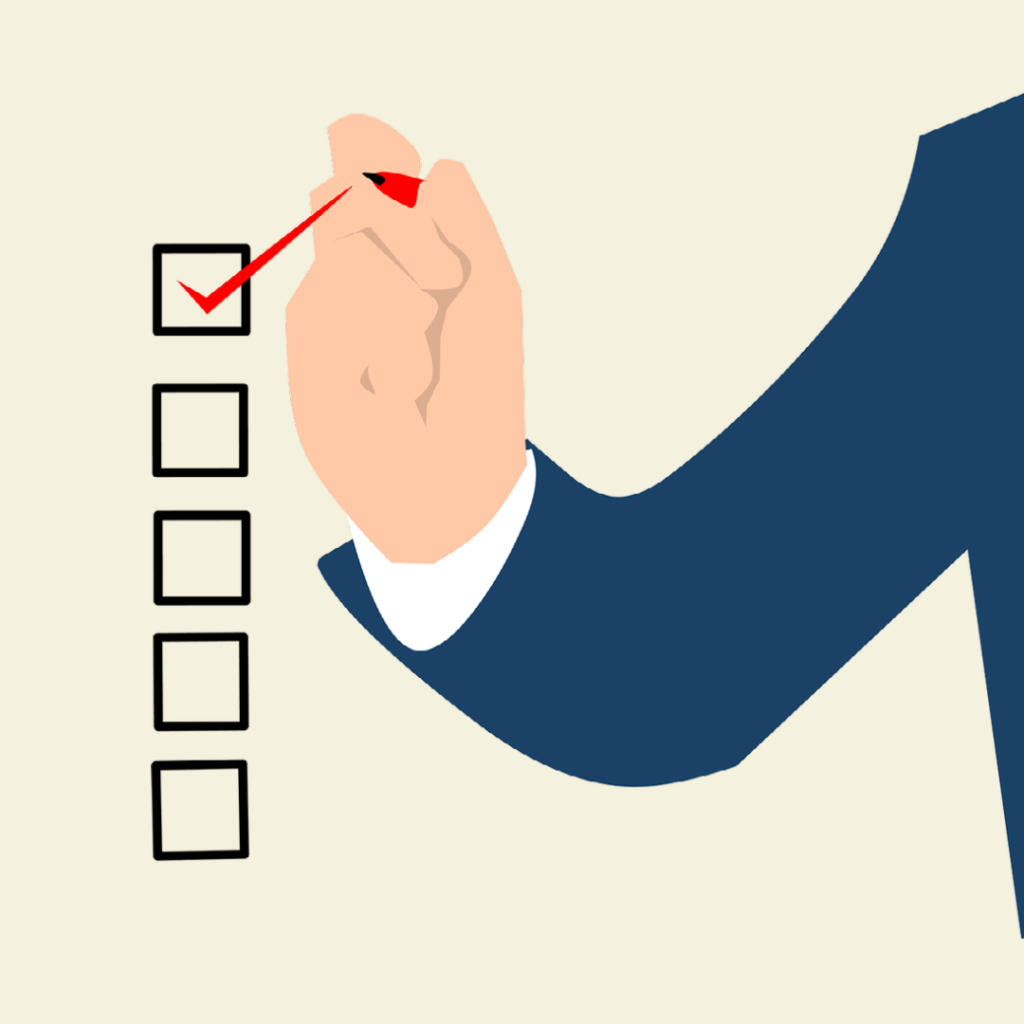 Top Financial Checklist of Questions and Topics to Prepare for Divorce
Check out my Divorce Checklist that can help you get your arms around what you need to know.
Whether your divorce issues are narrow or complex and multifaceted, you will still need to acquire a fair amount of information to prepare for divorce.
How well you navigate through your divorce may rest in large part on your ability to produce documents and evidence that can support your claims for alimony, child support, a division of assets and other important issues. 
Here are a few less commonly discussed topics to consider:
Do you have a full understanding of your assets and liabilities?
Have you properly analyzed the tax issues?

 

Do you have IRAs, and if so, which of your IRAs are Roth IRAs, meaning you already paid the taxes and which are not?
Do you want to address paying for college for the children directly in the settlement?
Are there other future financial obligations about which you should consider?
Making sure you are treated fairly and that there is an equitable distribution of assets is vital to give you the best chance of moving forward in the healthiest manner (both fiscally and mentally) after your divorce is finalized.
Gathering this information in a logical and organized way can make the entire process less burdensome on you in both the short and the long run. 
Having a divorce checklist makes it a little easier to do that.
So please take a look and reach out to me if you have any questions! 
And as I always say, please make it a priority to take care of yourself and your children during this stressful time.